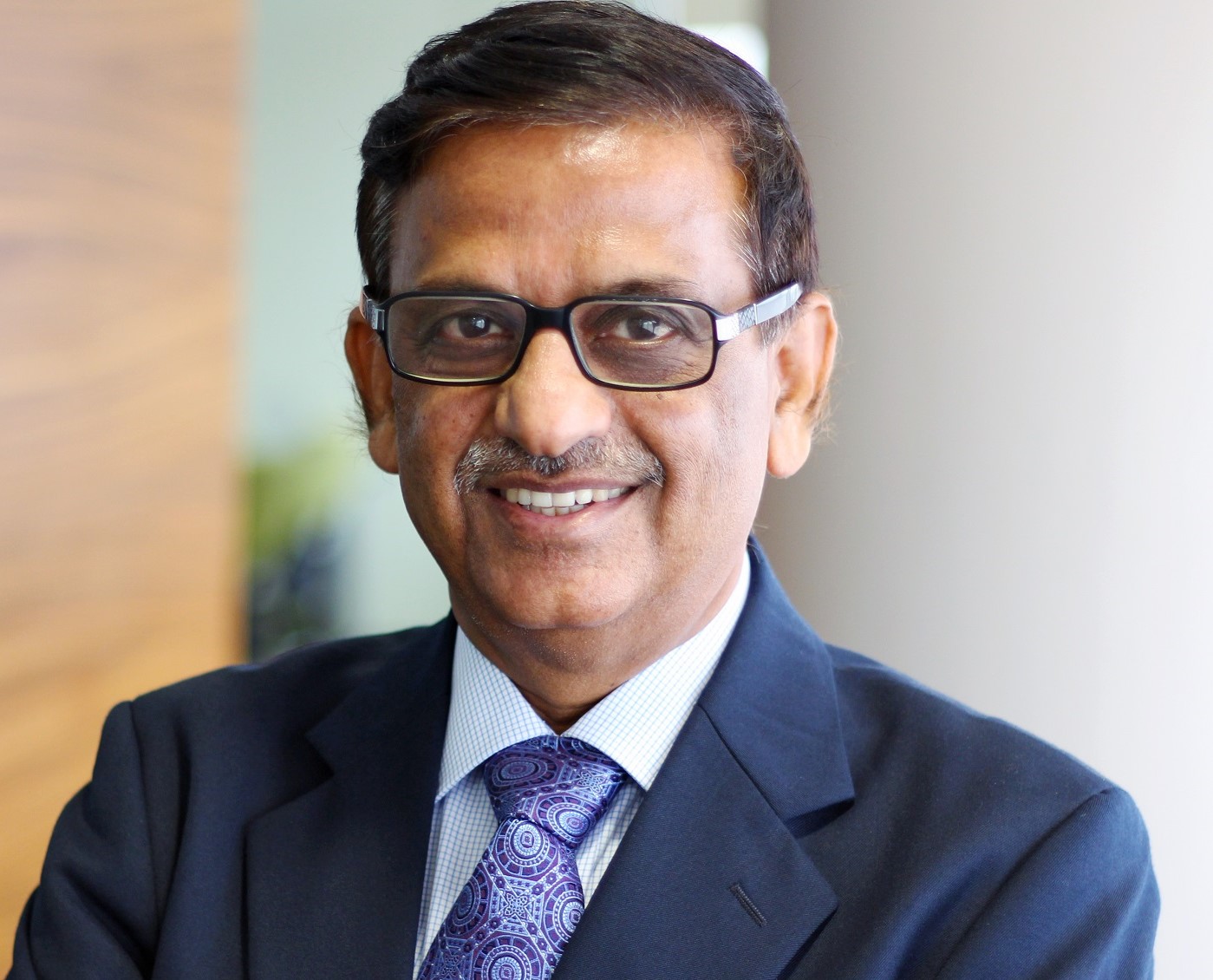 S. P. Singh
Ex-Indian Revenue Services Transfer Pricing & Litigation Support
Mentor
spsingh@gsapadvisors.com
+91 9818 81 1178
S. P. Singh (SP, as he is commonly known), is recognized as a leading expert of International Taxation and Transfer Pricing and is a leading Tax Controversy Management advisor in India.
While working with the Indian Revenue Service (Income Tax) he participated in negotiation of tax treaties with more than 30 countries and took part in several Mutual Agreement Procedure negotiations. He represented India in several international conferences and presented papers.
He was a member of the Expert Group on Transfer Pricing constituted by the Ministry of Finance. The report was used for formulating transfer pricing regulations in India.
He has been recognised as leading Global Tax Litigation Expert for five years 2013 - 2018 and Global Transfer Pricing Expert for 2013-2016 by International Taxation Review.
He has co-authored two books on Transfer Pricing and writes regularly for international and national tax journals and newspapers.
While in Deloitte, SP lead APA Negotiation team and tax litigation practice. He has successfully argued several landmark decisions by Authority for Advance Rulings and Income Tax Appellate Tribunal. He achieved several landmarks in the areas of filing applications and successfully concluding APAs.
He is a Master of Science (Physics) form Ranchi University, India and MSc (Fiscal Studies), Bath University, UK.