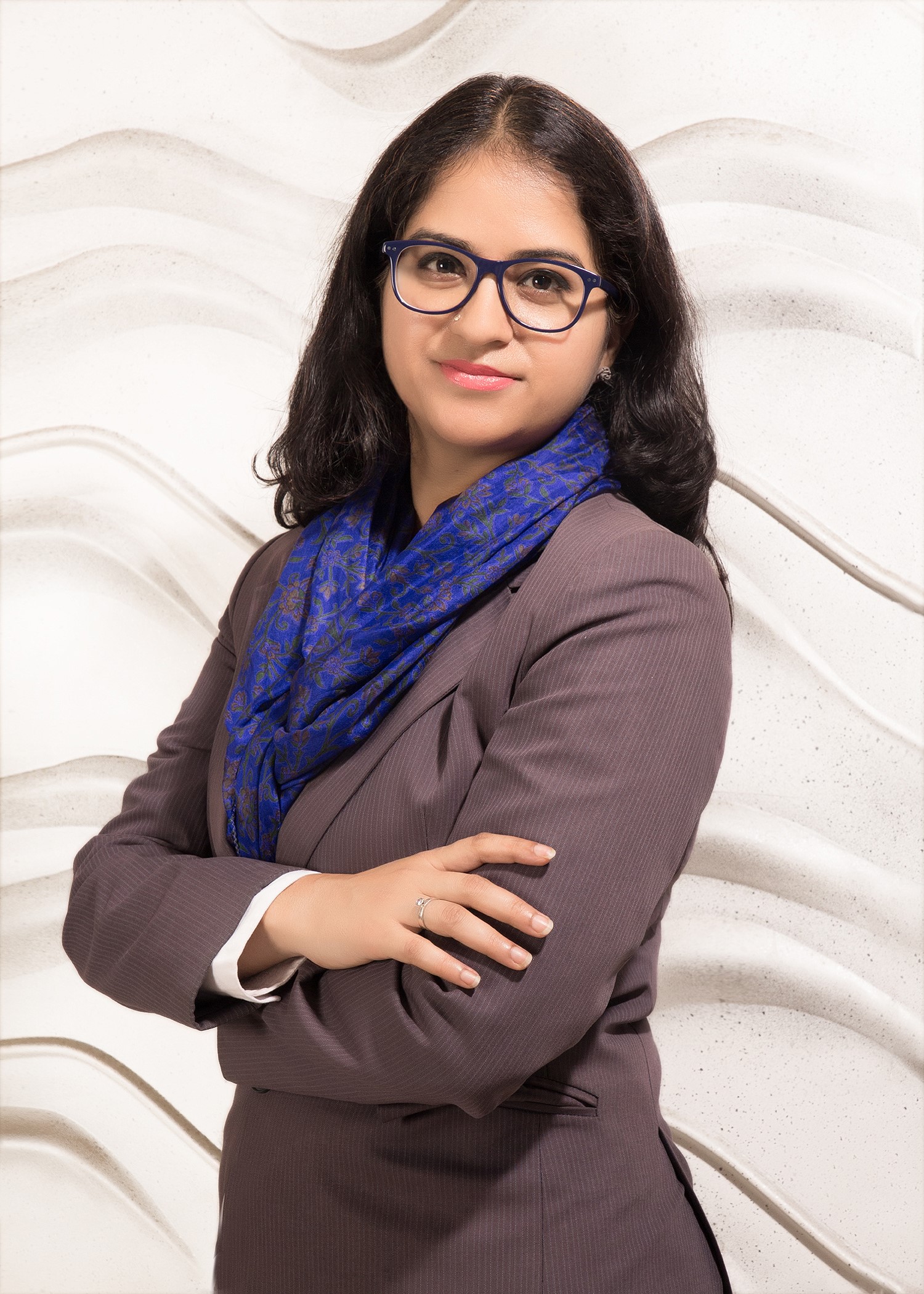 Tarannum Khan
JLPT N1, M.Com., Diploma in Tax Law
Leader - Japanese Services Group
tarannum@gsapadvisors.com
+91 8826 01 3131
At GSAP, Tarannum leads the JSG practice and is responsible for coordinating and ensuring quality services to esteemed Japanese clients.
She is working in association with the Japanese industry for last twelve years, which includes 7 years of her work experience with Deloitte as a member of Japanese Services Group, three years as a bilingual client service support and R&D/Quality Assurance (QA) person in-charge at a Mitsubishi Chemical group company in India, and further two years at Maruti Suzuki India Limited as an interpreter-QA.
As part of the JSG team at Deloitte, Tarannum was a single point of contact for varied assignments of Japanese companies, that includes:

Regular Corporate Tax, Transfer Pricing/BEPS compliances, assessment and also the litigation at CIT, ITAT and High Court level involving complex taxation matters like permanent establishment, tax refund issuance and its overseas remittances to Japan
Setting up of a subsidiary and closure of Branch Office and Liaison Office in India
Expatriate tax compliance including withholding tax and income tax return filing. Other tax and regulatory compliances like obtaining PAN, FRRO registration/VISA extension, ITCC clearance etc.
Expatriate's PF and Pension withdrawal and remittance in their individual bank accounts

She has also worked on assignments like GST registration, forensic investigation for a Japanese retail giant and trading company respectively.
She also has experience of internal company level co-ordination for obtaining ISO/TS Certification, and implementation of ERP from external vendor (Japanese company), and integration of different modules specific to Accounts (procurement/sales), Production, Procurement, Quality Assurance, Quality Testing, internal warehousing etc.